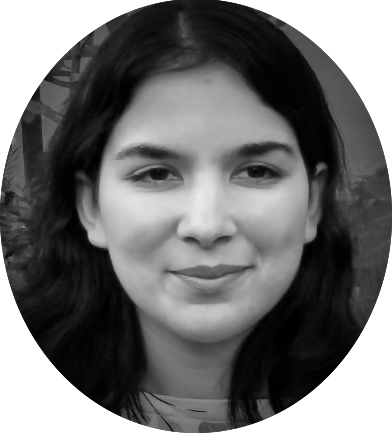 I am a computational biologist with an interest in the application of machine learning and deep learning to genomic data. Currently, I work as a Senior Genomic Data Scientist at Insitro.
Previously, I was a Senior Scientist in Deep Learning and Genomics at NVIDIA, and a postdoctoral researcher in the Departments of Genetics and Pathology at Stanford University.
My areas of expertise include functional genomics, next-generation sequencing, cancer genomics, machine learning and deep learning.
Publications and Patents
Peer Review
Public speaking
I frequently give academic and industry talks on the topic of machine learning in genomics. Some recent talks:
2021
2020
Contact Me
Email: avantikalal02 AT gmail DOT com
Follow Me